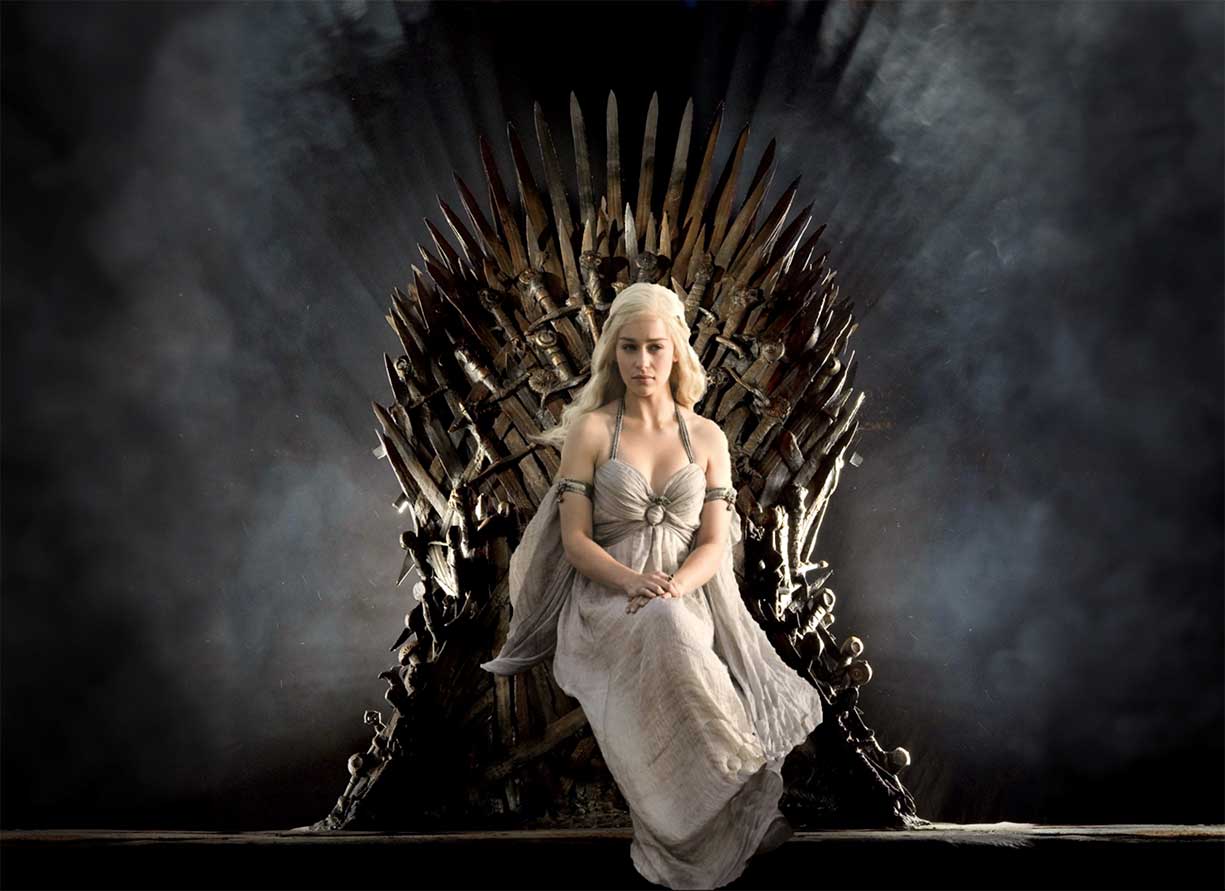 Na famosa série de televisão "Game of Thrones", estão fartos de nos avisar: "Winter is coming". E a verdade é que, todos os anos, a coisa acaba mesmo por acontecer!
Com o frio a infiltrar-se em corpos e casas, a última coisa que nos apetece ter à vista são as toalhas de praia, os calções de praia, os fatos de banho, os biquínis, as T-shirts, os calções… O que lhes havemos de fazer, se é cada vez mais difícil manter roupas de inverno e verão lado a lado num só armário? Na Kuboo, temos a solução e algumas dicas.
Separe a roupa de Verão, arrume-a em caixas bem identificadas e coloque-as no seu armazém. Como só vai precisar das suas roupas de Verão daqui a alguns meses, opte por colocar as caixas atrás das que contêm artigos que pode usar no Inverno. E lembre-se de que, na loja da Kuboo, temos o material necessário para embalar as suas coisas de Verão: de etiquetas a fita adesiva e caixas.
Quando separar a roupa de Verão, não se esqueça de tudo o que só usa nessa época: os colchões de praia, as bóias e as braçadeiras, os brinquedos de praia, o material de campismo e o mobiliário de exterior… Tudo isto cabe nos armazéns da Kuboo, que têm diferentes tamanhos e feitios. E lembre-se: quando arrumar as suas coisas de Verão, deixe perto da entrada da sua box a árvore de Natal e respectivos enfeites. Daqui até ao Natal, é um instante. Eis outra frase quase tão famosa quanto a do "Game of Thrones".
Para armazenar em condições as suas coisas de Verão, não se esqueça de que algumas requerem cuidados especiais:
seque bem os brinquedos da praia para que não fiquem com humidade e criem bolor;
faça o mesmo com o mobiliário de exterior, assim como com o material de campismo, de modo a evitar que a madeira abra rachas e que os tecidos apodreçam;
evite sacos de plástico: criam o ambiente perfeito para manchas de humidade e bolor.
Já que está a arrumar e separar, aproveite para escolher. Não é só a sua casa que precisa de ficar organizada e limpa, a seu Kuboo também. Guarde no seu armazém apenas aquilo que planeia usar no futuro.